Trade Account
Specialising in sustainable shed construction for Trade since 2014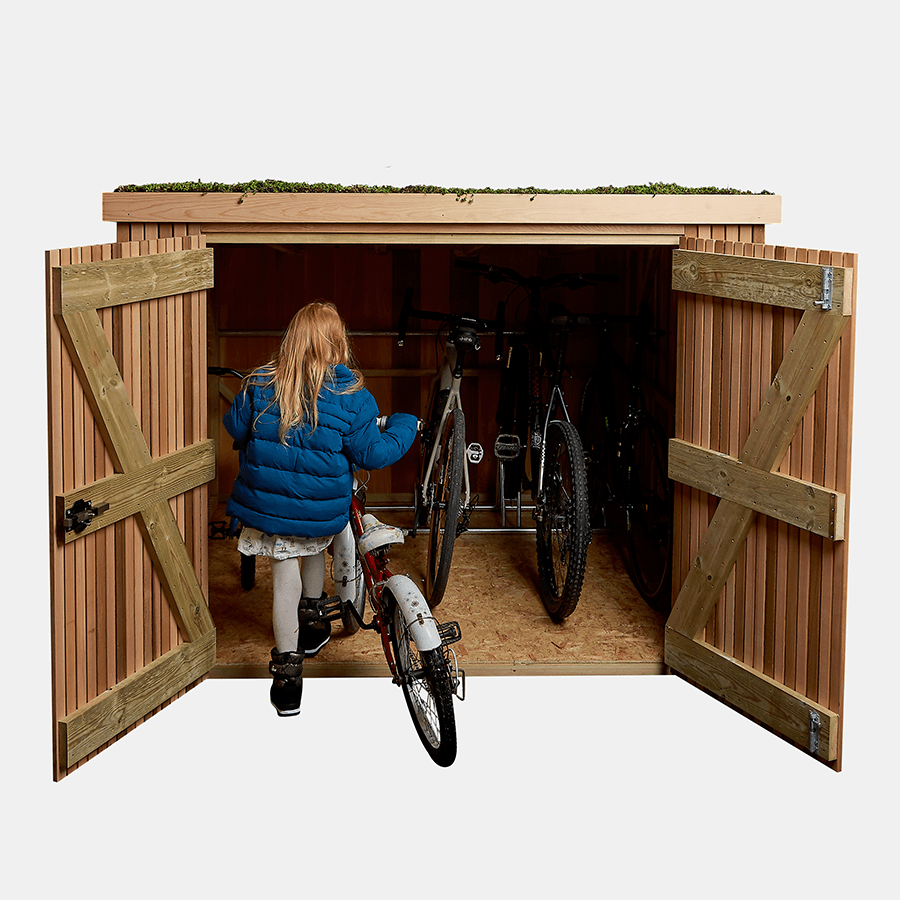 Our sheds help you comply with planning, achieve quality accreditation and meet sustainability criteria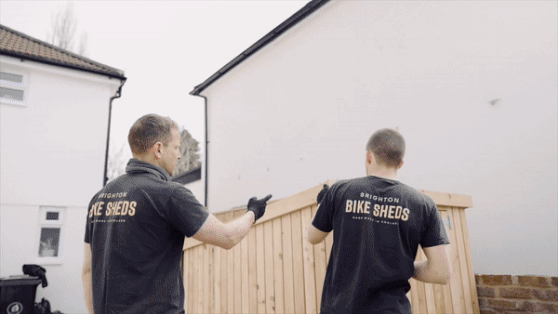 We reward repeat business and scale
Access preferential pricing tiers
Design Team Guidance: send us your plans to receive expert product advice
Use our CAD library: download drawings for every product we make
Our products help you comply with UK nationwide planning policies that prioritise sustainability and accessibility
Set Up a Trade Account
"*" indicates required fields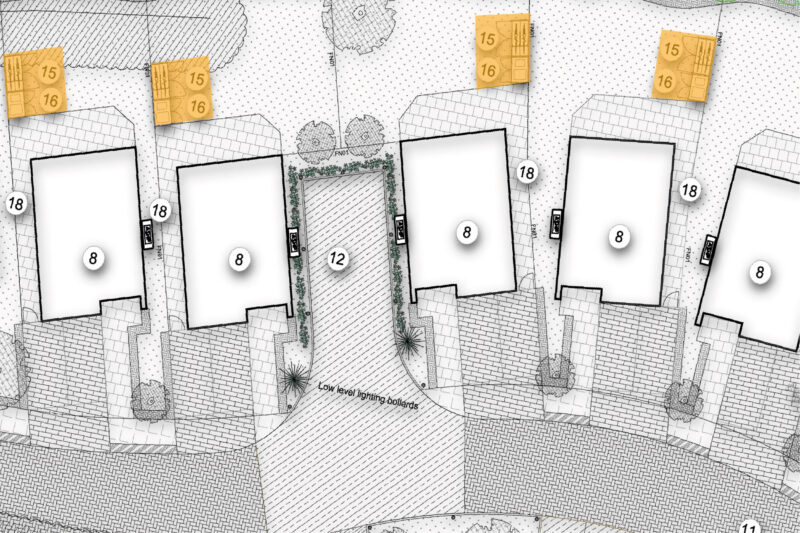 Planning Regulations
UK nationwide planning policy promotes modes of sustainable transport like cycling, as part of an overall national strategy towards sustainability, reduced carbon emissions and better air quality.
Our bike sheds help you achieve compliance with local and national planning guidance and requirements.
SUSTAINABILITY
Here's how we meet sustainability criteria and standards.
Materials

We work with responsible suppliers sourcing certified sustainable materials from within the UK. We only ever use sustainably sourced timber from the UK or imported by boat from Canada and Scandinavia.

Living Roofs

Beautiful and sustainable green roofs delay run-off from stormwater, reduce local pollution and minimise the urban heat island effect. Our living roofs provide a habitat for wildlife.

Environmental Care

We take care of all on-site vegetation, wildlife and water tables. Our sheds can be used for rainwater harvesting and our green roofs are drought tolerant.

Waste Minimisation

We separate construction waste streams for recycling and minimise waste where possible by ordering optimal timber lengths.

Longevity Through Quality

Long lasting products are better value for money and reduce the need for additional energy in manufacturing and transportation. Other bike sheds age prematurely while our sheds are designed to last.

Air Quality

A good bike shed keeps your bikes safe and dry, right where you need them. A bike is quicker during rush hour, healthier and cheaper than driving. Cycling is 100% greener, saving 3 tonnes of CO2 emissions annually (per 10,000 miles/year).
Planning for biodiversity
net gain
Our living green roofs reduce local pollution and minimise the urban heat island effect.
The Environment Act 2021 includes a provision for biodiversity net gain to be a condition of planning permission. At the local level some authorities are already making biodiversity net gain part of their Local Plans.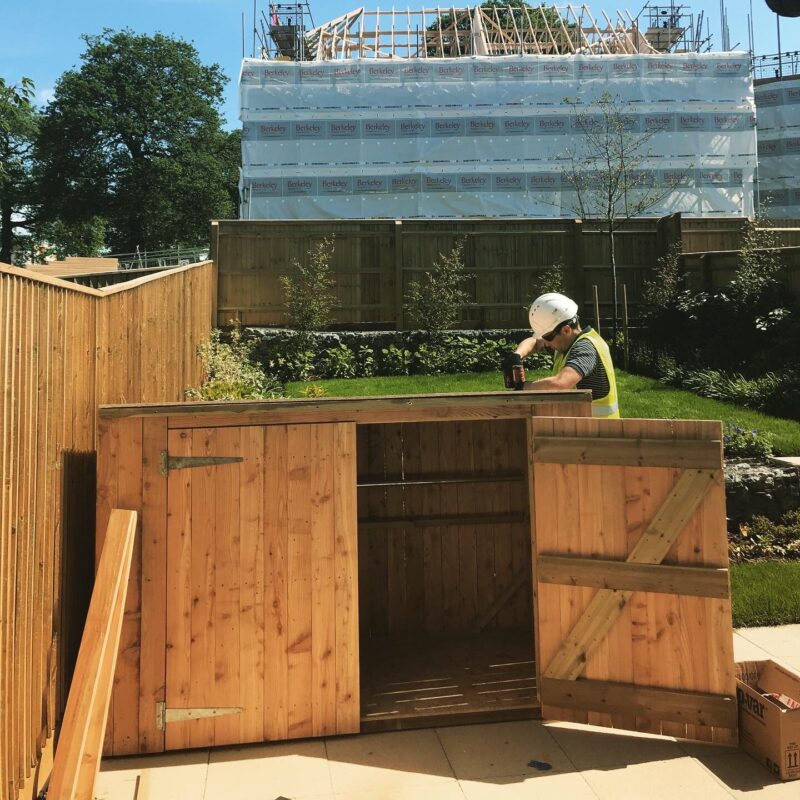 Our work in the industry
Over the last decade, we have worked alongside architects and local and national developers, such as Berkeley Homes and Feltham Construction, amongst others.
Set up a Trade Account for access to our preferential pricing tiers, CAD library downloads and Design Team advice.
Set Up a Trade Account
"*" indicates required fields
Frequently Asked Questions
Our bike sheds meet planning criteria and wider goals towards sustainability and improved air quality.