About Us
Brighton Bike Sheds is a small, highly skilled team specialising in sustainable shed construction.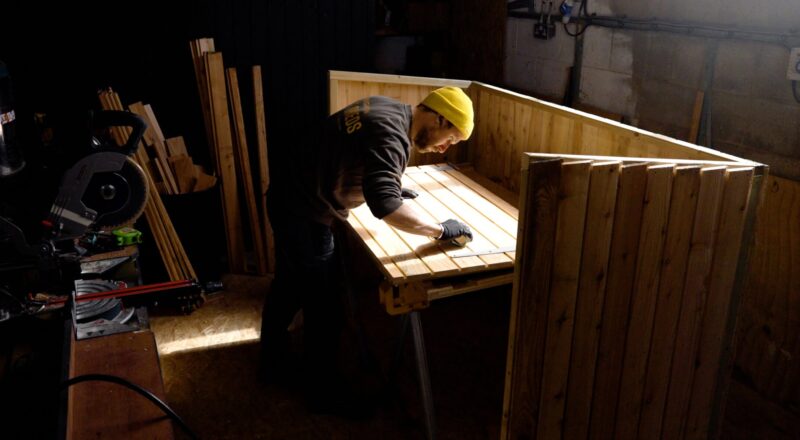 Brighton Bike Sheds
Every element of the design, construction and materials found in a Brighton Bike Shed is carefully considered and tested to deliver a product that combines style with function, low environmental impact, lasting quality and security.
Each shed is handcrafted in our Sussex workshop, featuring the same selection of sustainable timbers, galvanised and stainless steel fixings, robust fittings, strong locks and the distinctive, integrated SecureBar that distinguishes a genuine Brighton Bike Shed.
Our Story
Aaron Priestman founded Brighton Bike Sheds in 2014, after he built a sedum roofed bike shed in his front garden to house his family's four bikes. Much admired, the shed uncovered a demand for attractive, sustainable and secure bicycle storage.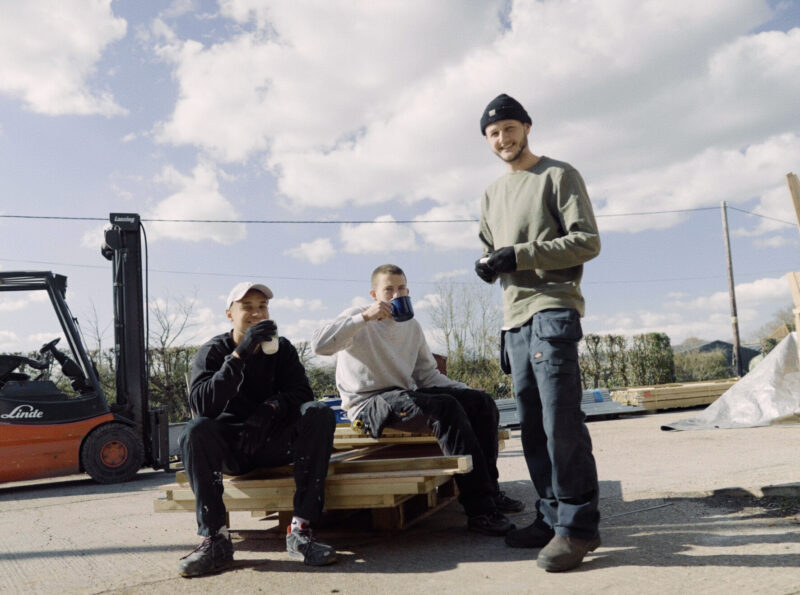 The BBS team
The BBS team shares a passion for sustainability, wood, craftsmanship and the outdoors. Most team members love cycling, and you'll often see them arriving to the workshop by bike.
Everyone at BBS loves building the sheds from start to finish and takes great pride in knowing that what they've built will be cherished and has the potential to enhance quality of life.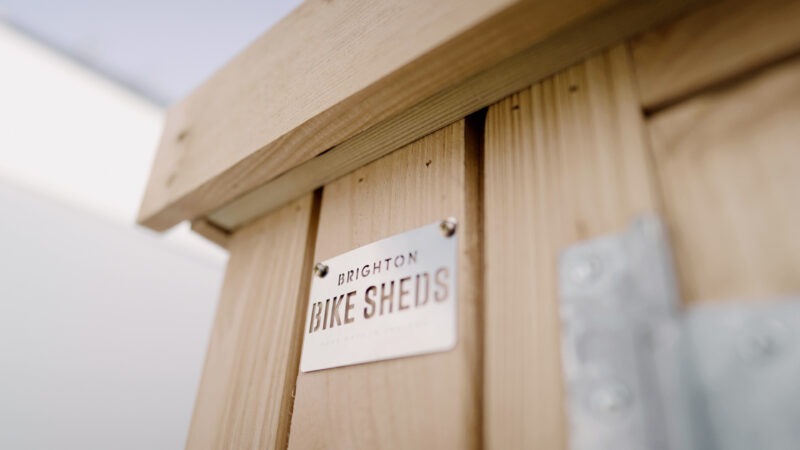 Our Promise to You
We aim to minimise our impact on the environment and actively implement practices to enhance it.
Our sheds are not only a great place for storing your bikes, they're also kinder to the environment.