Plus Height
The plus height option is available for the Classic Shed only.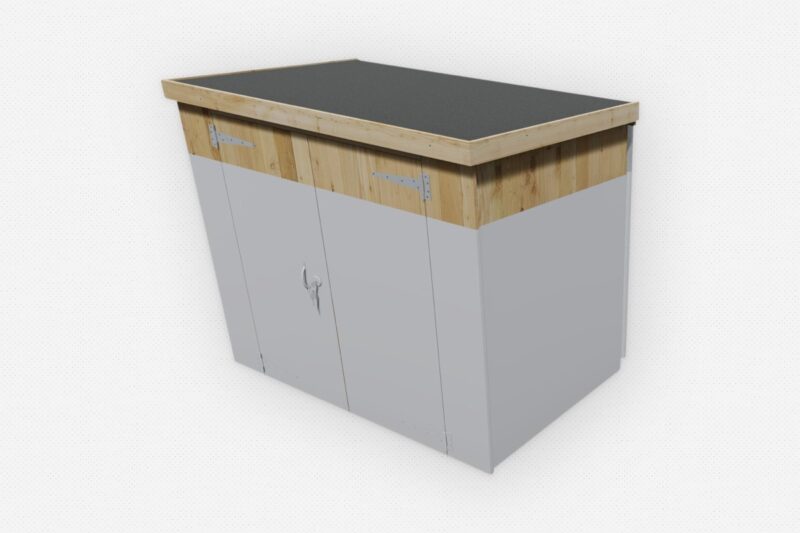 An extra 400mm of height is added to the standard Classic Shed, allowing a handy shelf (full width shelf included as standard, 400mm depth) to be added across the top of the bikes for the helmets and other accessories.
The overall height is increased to around 1.7m tall so it can also be useful as a standard garden shed if you wish.