The Range
Each shed is handmade with care in our workshops
and backed with a service to match.
Classic Bike Shed
Compact and ideal for front gardens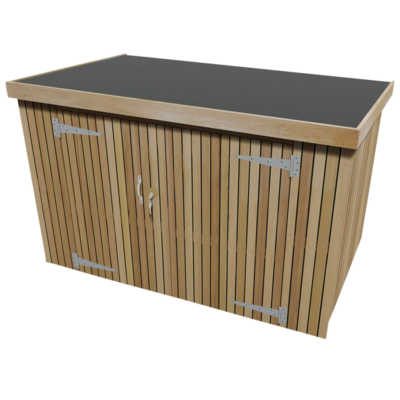 Slot-in Bike Shed
Roll your bikes in and out
Vertical Bike Shed
Hang your bikes vertically side by side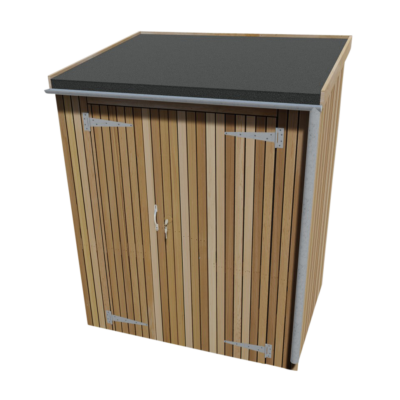 Customise your Shed
To complement our standard product range we offer a variety of add-ons and options to increase the functionality of your shed.
Looking for a bin storage solution?
Designed for between 2 and 6 wheelie bins, our new range of free standing wheelie bin storage is available in four cladding options and can be finished with either a green or felt roof. Log stores or parcel safe add-ons are available for extra functionality.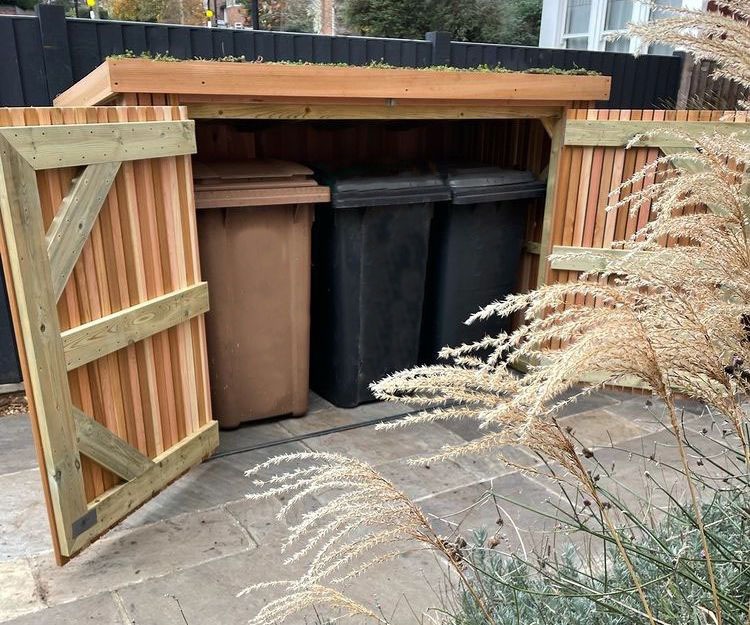 New Product
The perfect storage for hiding away your bins
Standalone bin sheds for 2-6 bins, available in a range of cladding and different roof options. Plus add-ons.