Brighton Bike Sheds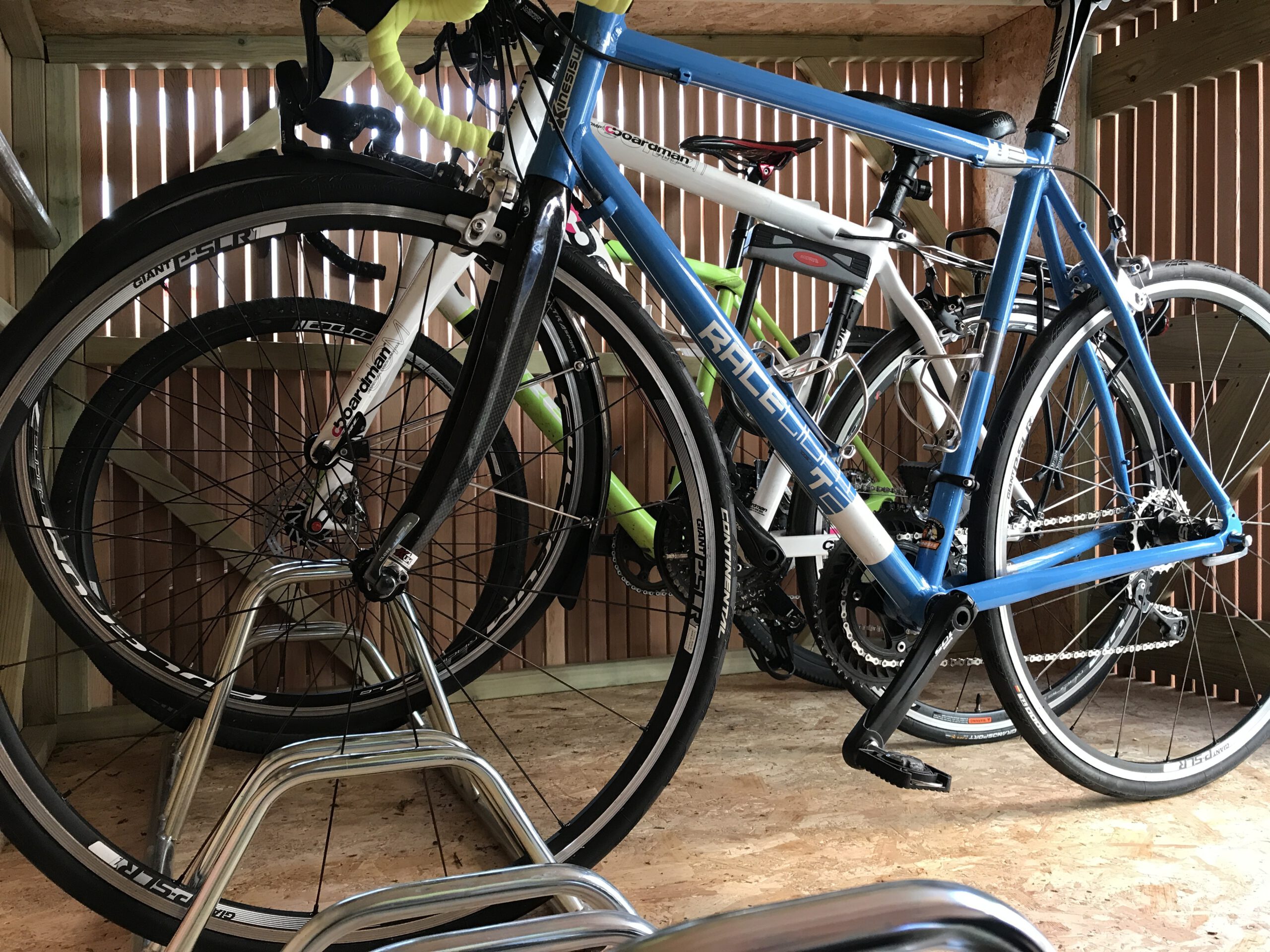 Cycle storage designed for your space – just add bikes
Build Yours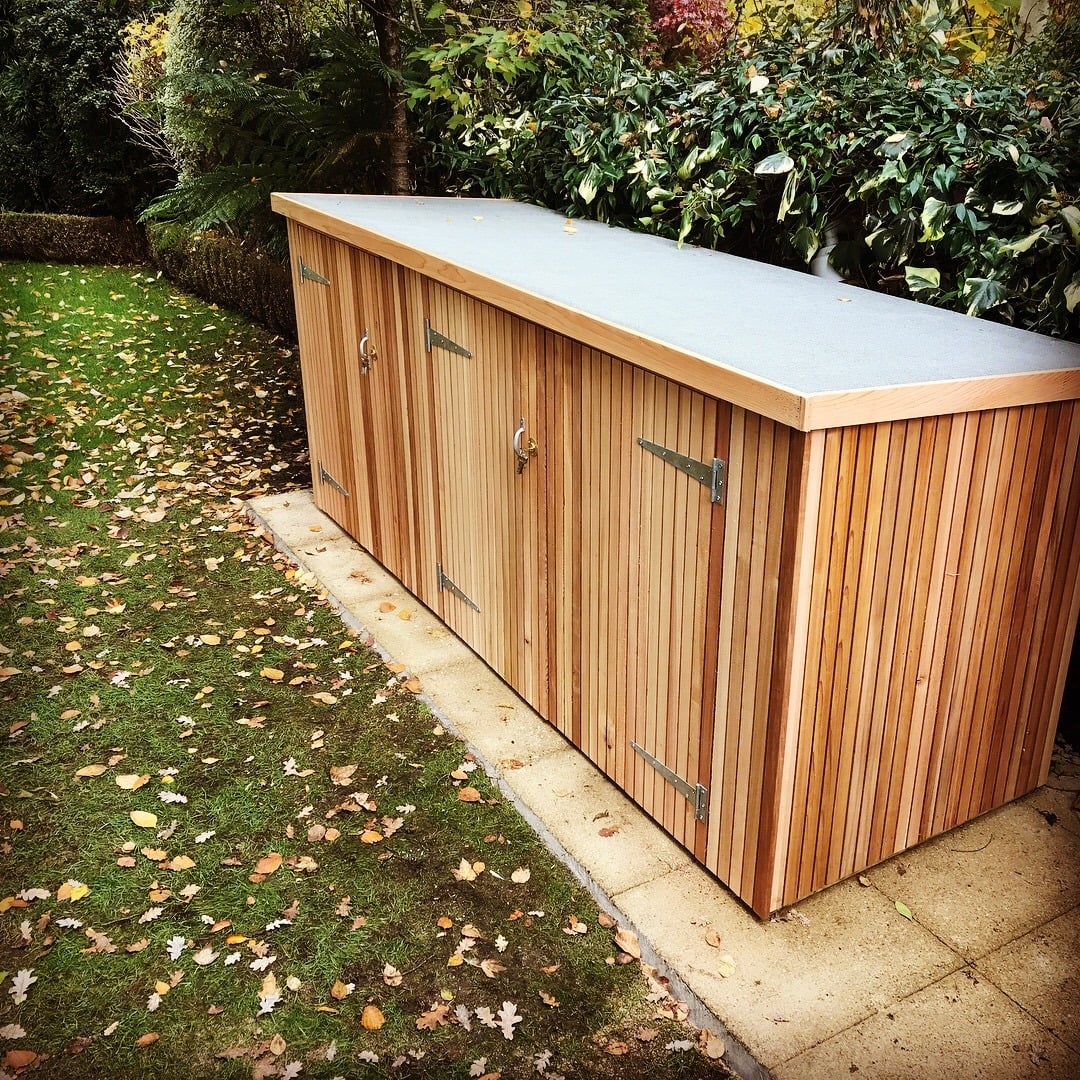 Low maintenance green roofs available on all our products
Grow Your Shed
Classic Bike Shed
Ideal for front gardens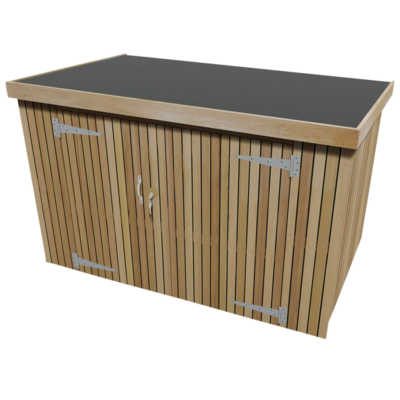 Slot-in Bike Shed
Great for individual access
Vertical Bike Shed
An outdoor wardrobe for your bikes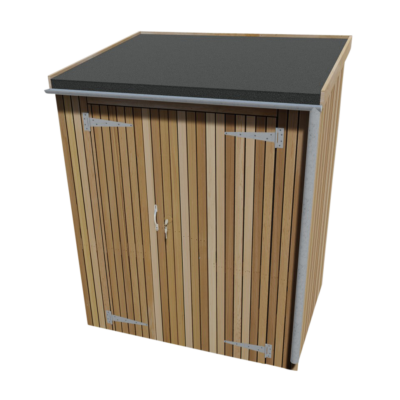 Wait, there's more
To complement our standard product range we offer a variety of add-ons and options to increase the functionality of your shed
Not your average bike shed
Each shed is hand built with care in our workshops and backed with a service to match. Combining style with functionality, security, low environmental impact and lasting quality.
Versatile Bike Storage

You can choose to store your bikes side by side, vertically or stacked. Our standard product range provides the flexibility to suit all sizes of space or number of bikes.

Hand-built bike sheds

All the Brighton Bike Sheds that leave our workshop in Sussex are hand made to order and produced by craftsmen to the highest standards.

Security for your bikes

We offer two lines of security as standard for your bikes; internal locking points, and doors secured with a throw bolt and operated with high security keys.

Cladding options

We offer a range of cladding choices which allow you to blend your bike shed into its surroundings or make a stylish design statement.

Living green roofs

All our bike sheds are available with a living green roof option, which not only look great, but add interest and are easy to maintain.

UK-wide Delivery

We deliver most of our core products across the whole UK for self assembly using our detailed assembly guides.
We take security very seriously
Unlike most other suppliers we don't charge you more for it.
We believe security is fundamental and we build it in layer by layer.
A little alpine slope, just outside your window
Green roofed bike sheds designed to protect your bikes as well as the environment.